Bokamoso art centre if translated in English means Future art centre . .
Was established in 2015 to make a massive contribution towards culture development and fight against socioeconomic issue affecting our Society.
Bring change in our Community and shaping the future of our young Stars in a positive way of doing things.
Bokamoso football clubs, young and talented.future National team SA.........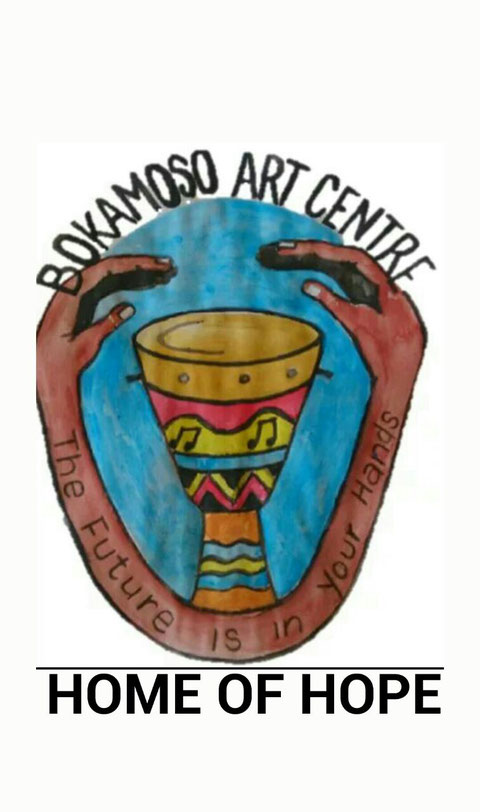 KIDS PROJECTS
16 JUNE PROJECT
MANDELA MONTH PROJECTS
HERITAGE MONTH PROJECTS