Lesedi Show Choir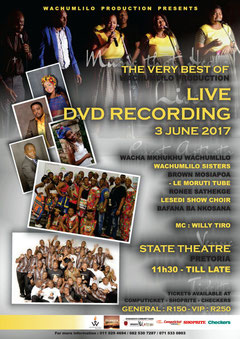 We'd like to welcome Lesedi Show Choir to the Wachumlilo Production family. 
Special thanks also to Lesedi Show Choir Director, Thabang Mokoena. 
Please enjoy the video below...and big announcements are to follow. Watch this space...
MUSIC MEDICINE OF LIFE!!!
Blessed and highly favoured......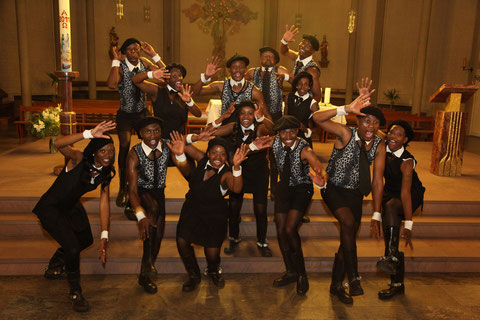 Founded in 2006 by Thabang Mokoena (conductor) and partners in Heidelberg/Ratanda (Gauteng)

Dance

repertoire: Zulu, Basotho, Tswana, Modern and  Gumboot Dance
Performances in South Africa and Germany where the choir gained international experience through four concert tours and joint workshops with the German

Moko Choirs
Rehearsals take place on Mondays, Tuesdays and Wednesdays at Woza Africa Centre in Ratanda
 6

Lesedi Show Choir attracts the most talented young people. The 30 members of this choir are between 18 and 30 years old and originate from the township Ratanda/Gauteng (South Africa). In dealing with the musical heritage of South Africa, they reconnect with their roots, they discover their traditions and construct their own cultural identity.
They are proud to represent African culture, music and dance at home and in other countries. Most members have been to Germany and performed in joint concerts with the German Moko Choirs.
You find the Lesedi Show Choir on facebook: